Timmer Marketing operates at the crossroads of creativity and technology. We draw on both in abundance, to perfect the art of marketing. It's our job to ensure that your messages are not only seen and heard by the right people at the right time, but lead to action. As our clients attest, we do this job well.
The Timmer team works with a wide range of organisations – from small businesses through to global brands. Whether you need help with a complex digital marketing strategy or an entry level social media campaign, we'll make sure it's a success.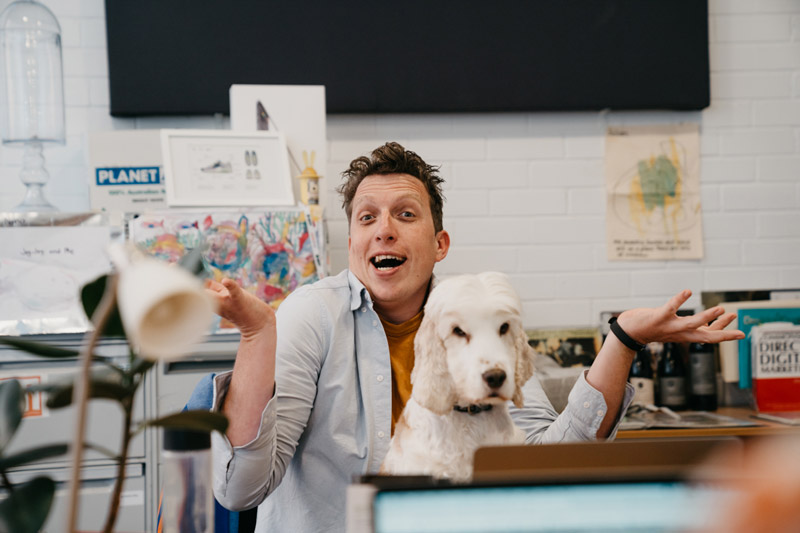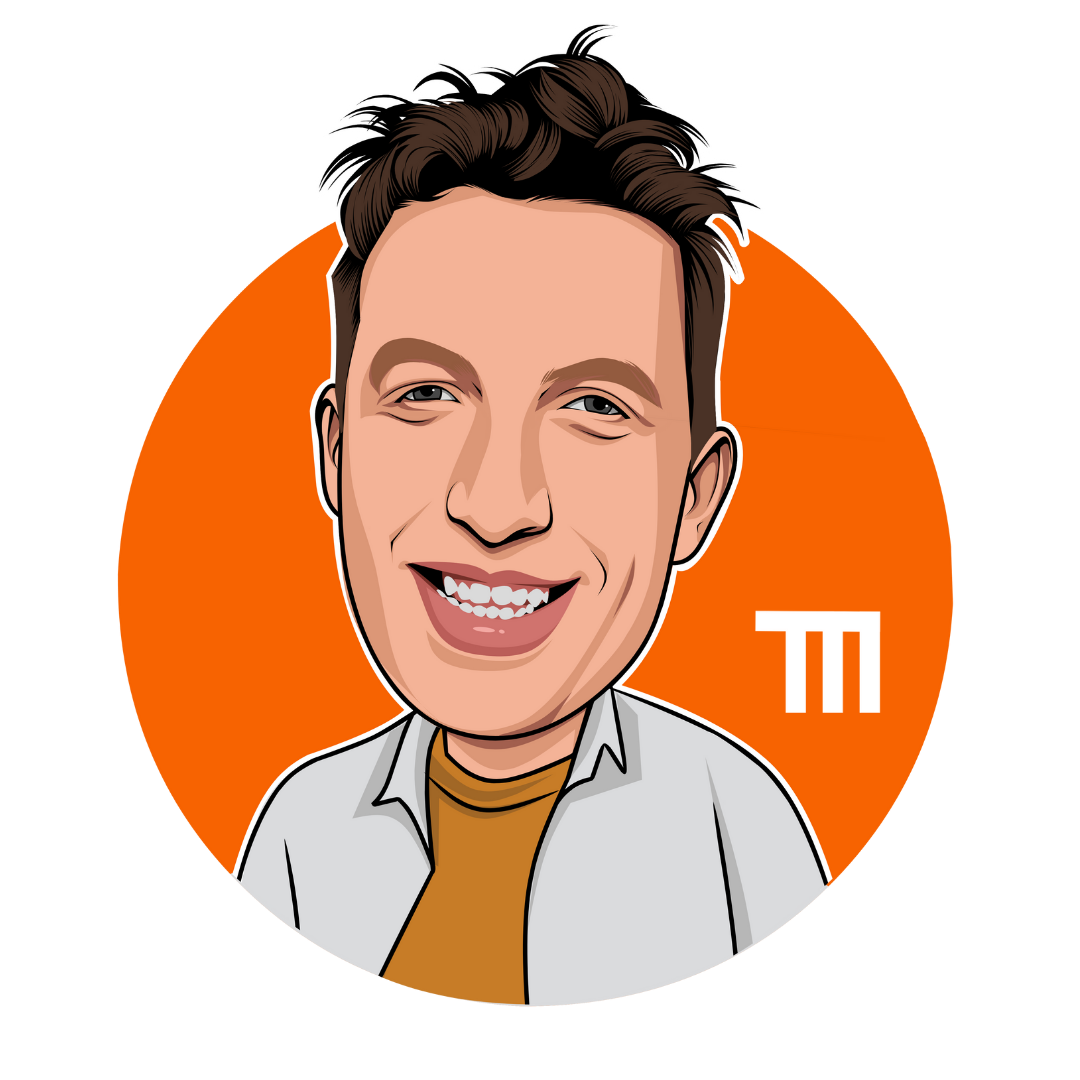 Martijn
Founder and Chief Strategist
Martijn is our Founder and Chief Strategist. Martijn founded Timmer Marketing 7 years ago after seeing a gap in the market for a business that combines creativity and technology. He has a deep understanding of the marketing industry and a passion for strategy. Martijn loves creative fun with his family and his (almost) Instafamous dog @echo.timmer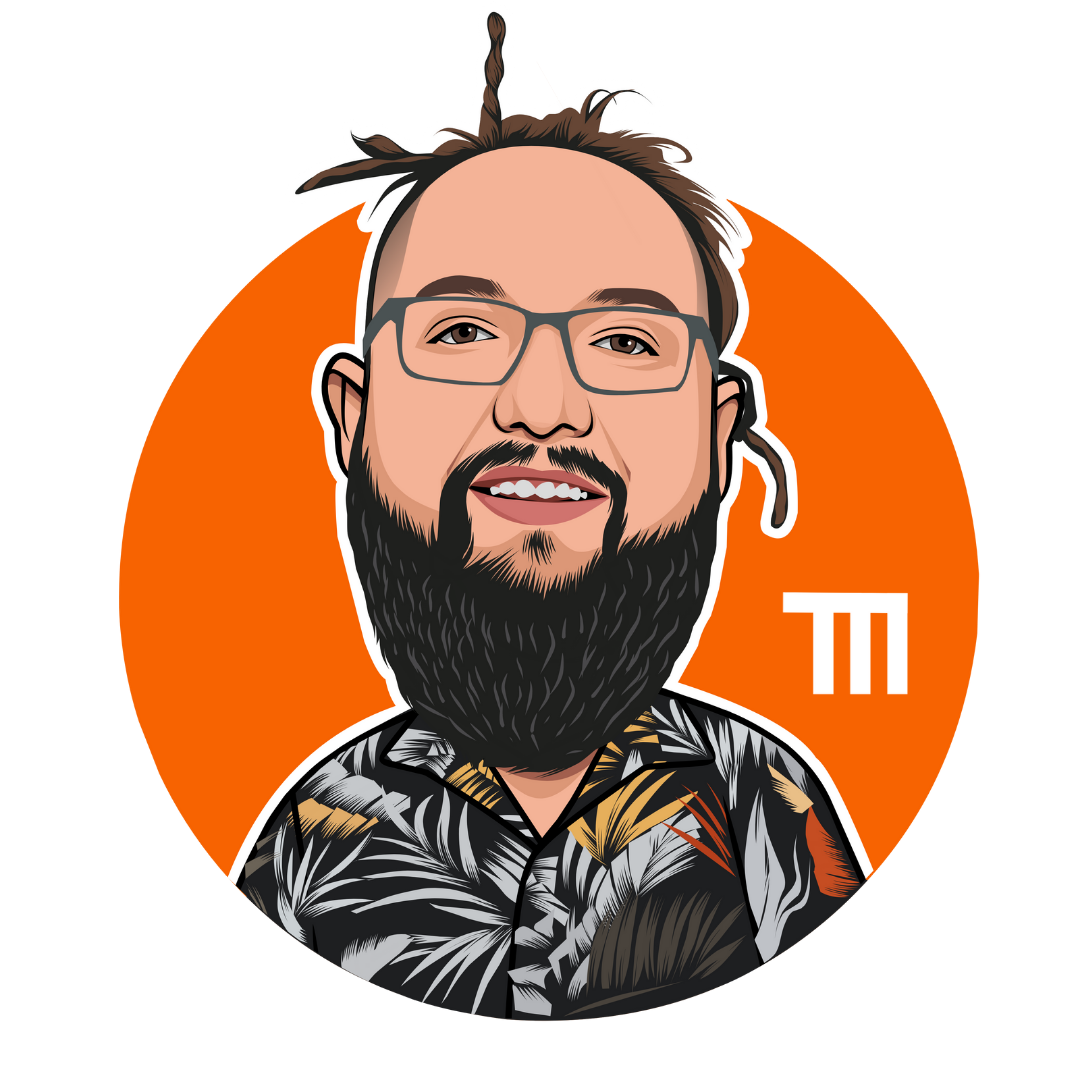 Stevo
SEO Specialist
Stevo is the SEO Specialist. He has over a decade of digital marketing experience and takes pride in delivering sustainable SEO strategies that drive results and are tailored towards our client's unique businesses and marketing goals. Stevo loves fishing, organising music festivals, psytrance, traveling, fundraising for climate change and craft beers.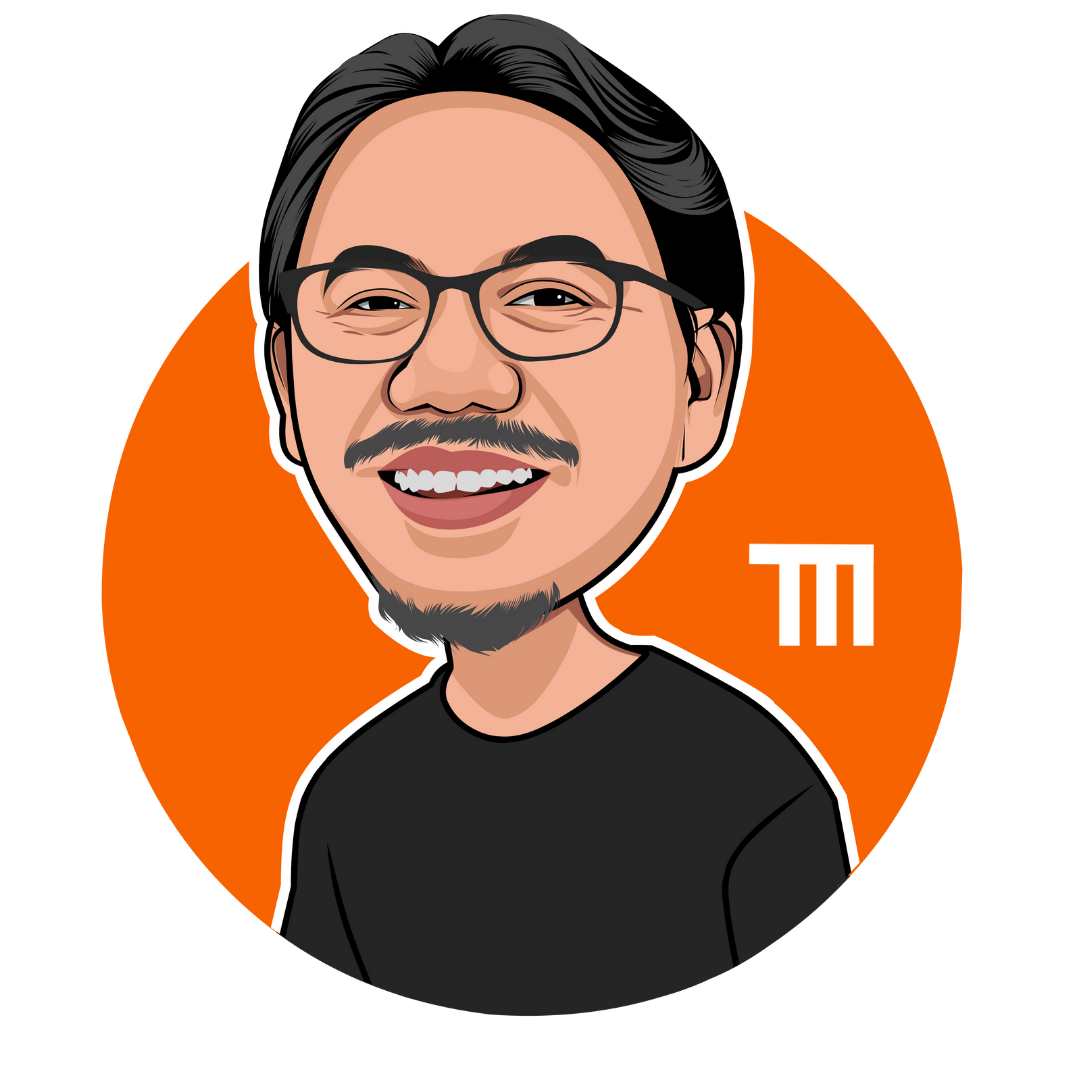 Dilar
Web Developer and Hosting Manager
Dilar is our Web Developer and Hosting Manager. With 20 years of web and app development, he has created over 150 websites in his career. Dilar is also passionate about graphic design and finds the combination of creativity and experience helps him excel in website development. Dilar loves gaming, cycling and the taste of black coffee.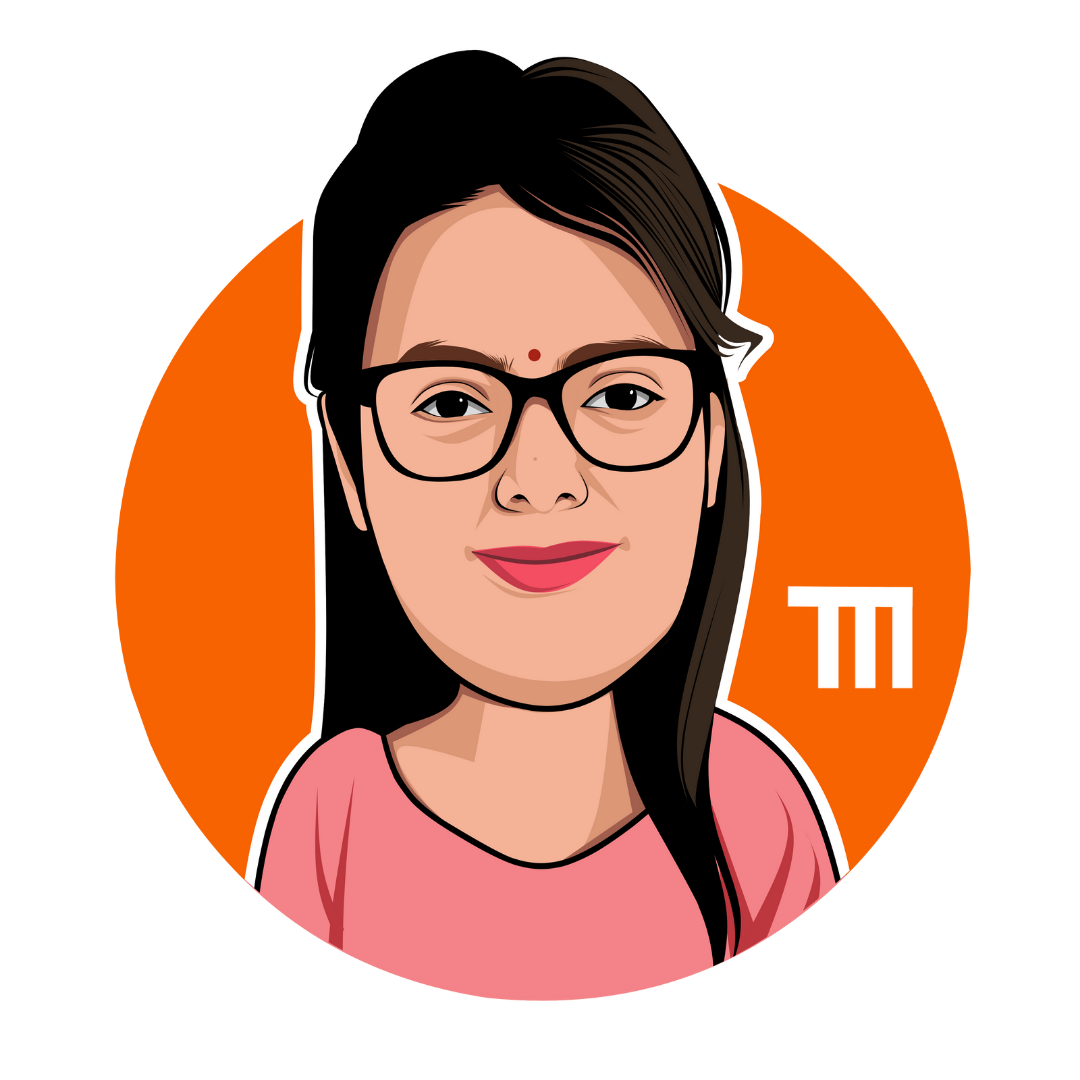 Kritika
Analytics and Data Expert
Kritika is our Analytics and Data expert. She specialises in everything from Analytics to UTM tags to Facebook Custom Conversions and she is fully Google Certified. Kritika is passionate about creating and implementing tracking codes. Kritika is also a skilled chess player and loves playing Badminton.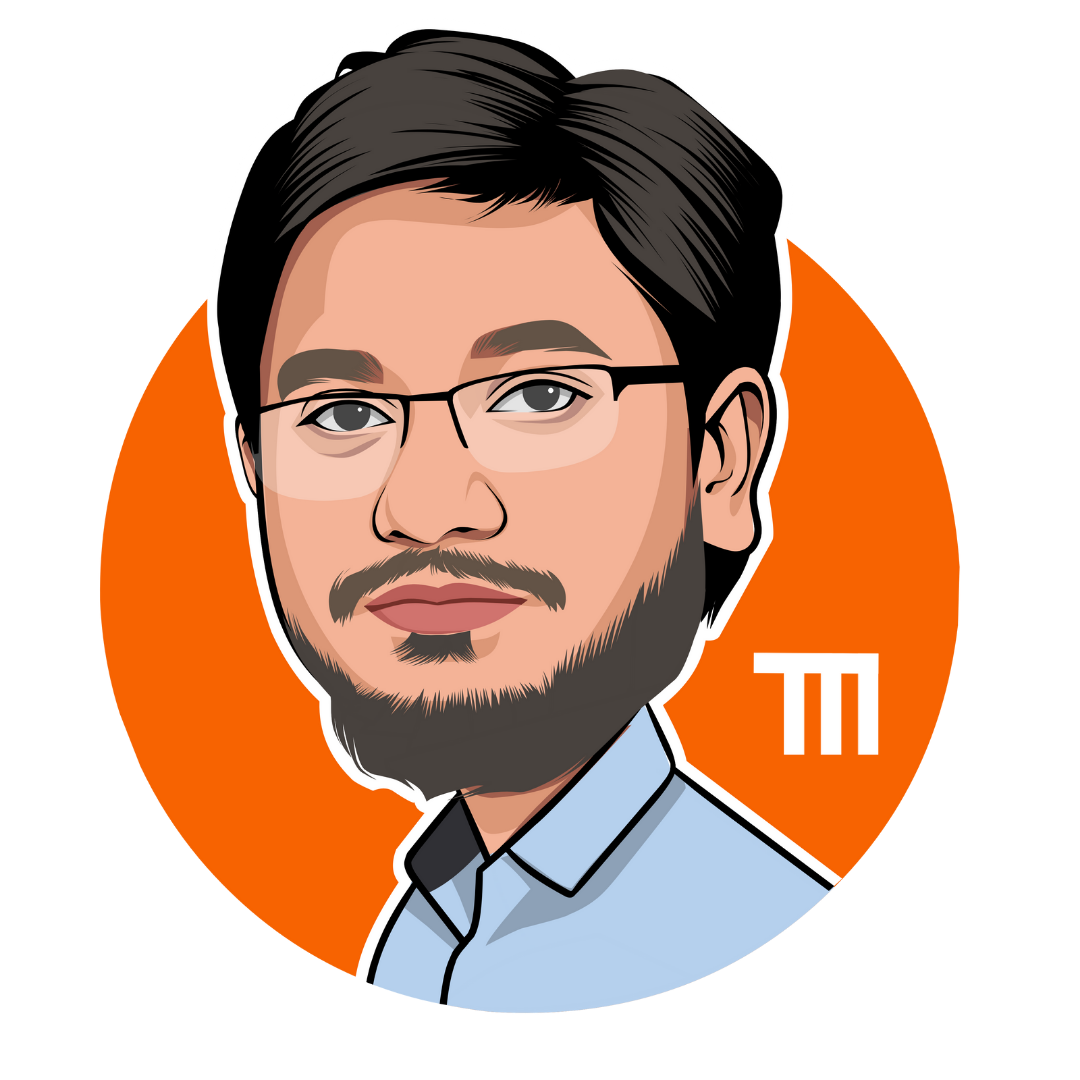 Jahur
Web Developer
Jahur is one of our Web Developers. Jahur has been with us since 2018, has completed 100+ web projects and has 8 years experience specifically in WordPress. His understanding of design, custom features and coding is invaluable. Jahur loves to travel and favourite food is fried rice.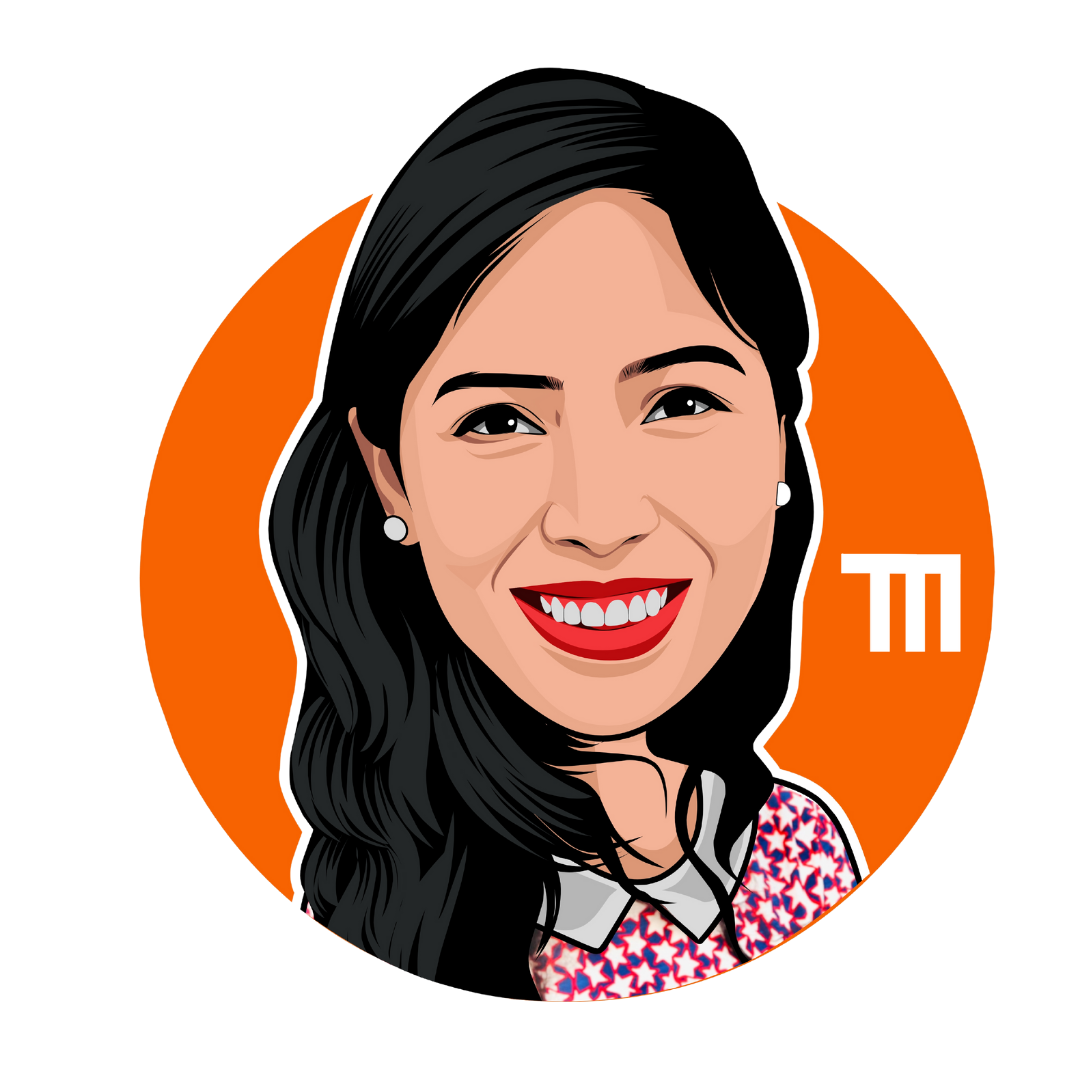 Kashish
Ad Specialist
Kashish comes with 6+ years of Paid Media Marketing experience. She brings a wealth of knowledge in the areas of Google, Facebook, Insta, and even Bing Ads, Analytics, and SEO. Despite being a hard worker, Kashish loves to keep herself busy with her hobbies, including her newborn son, cooking, dancing, and singing.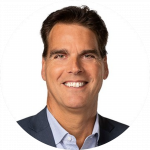 We have worked with Timmer Marketing for more than two years. The team is very professional and creative when it comes to ad design. And we liked that they're quick to respond to queries and requests. We will surely re-engage if we have future Digital Marketing needs. Can highly recommend!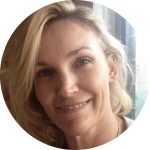 The best part of working with Martijn and Paul from Timmer Marketing was how quick they were to respond. Excellent comms and my requirements - verbal and written, were easily translated into an excellent website. Thank you.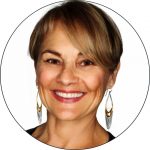 Martijn and his team are great to work with, listen to your needs and really put passion and creativity into their work.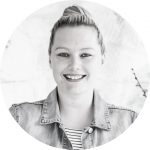 Great communication, highly responsive and patient to the nth degree - a great Northern Beaches based business to help elevate your marketing. Warm and friendly team too, which never hurts!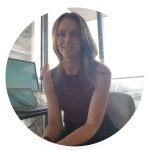 We have been working with Timmer Marketing for many years and couldn't be happier with the results they have delivered in their most recent SEO project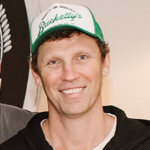 Timmer Marketing helped me rebuild our Shopify website and we couldn't be happier with the result. They listened to what we needed and took the time to ensure they understood and executed on the brief. I also like how they offer a flexible fee model which suited our start up brewery that doesn't have a clear idea on our digital strategy yet. We'll definitely be using them moving forward for our digital work.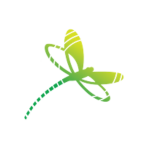 Great service and efficient to work with.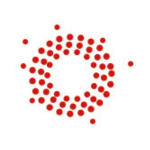 The team at Timmer Marketing are fantastic. They are incredibly motivated to ensure the best outcome for your business. They were helpful and responsive at every step of the way. I highly recommend them.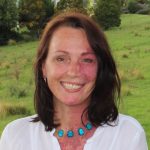 Martijn and his team are great to work with - highly responsive and knowledgeable. They know all the tricks in the book to set up and optimise digital campaigns that cut through. I really appreciated their personalised approach, which gave me great confidence that they don't have a cookie-cutter approach but take the time to get it right. Highly recommended.
Amazingly talented and knowledgeable! Would highly recommend Timmer Marketing for their customer service, industry know-how and reasonable pricing.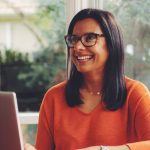 Timmer Marketing were fantastic to work with. They understood the needs of my company perfectly and implemented everything I asked in a timely fashion. I will absolutely work with Martijn again.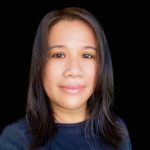 Martijn is my go-to guy for all our performance marketing needs. He and his team know their stuff, provide useful recommendations that are always relevant to the campaigns and our needs. On top of that they are very responsive and fun to work with!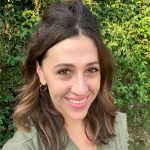 Martijn is a delight to have in the team. He quite literally sparks joy and gets whatever you throw at him done to a high standard. I'd strongly recommend him for any number of marketing projects or contract assignments.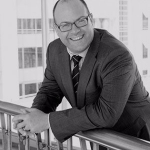 Martijn produced some video content for us. He took the time to understand the messages we wanted and was able to clearly communicate these in the final product. As he was proactive with new ideas it was a great experience working with him and would recommend his marketing services.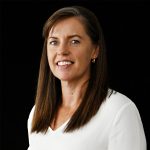 Timmer Marketing did an amazing job of developing the website for our new business. Martijn provided recommendations and advice that contributed to a highly professional end result and always made himself available to train staff on managing the website platform.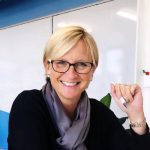 It is great working with him and his team. He is creative and also pragmatic in his approach. Clearly knows his stuff when it comes to building brand awareness. I'm really chuffed with our new website and excited about working on our future marketing efforts!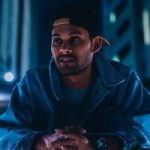 Martijn is a phenomenal marketer who assisted us in achieving a profitable ROI in our Google Ad campaigns for an especially challenging niche - health marketing.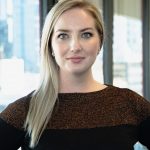 Martijn went above and beyond and always offered sound advice. Nothing was too hard for Martijn and his team. I am more than thrilled with the outcome of my website, branding and social media presence. I take very seriously who I trust my business with, and I wouldn't hesitate to recommend Martijn to yours.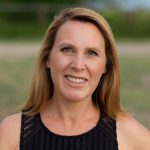 Thanks to you and your team Martijn for helping me with a few of the technical issues I've been struggling with. I'm so pleased I moved the web development work over to you!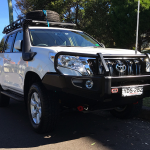 I can't speak highly enough of the team at Timmer marketing, whenever I have a question or would like something done on my website there always ready to go and get it done in record time hassle free so if you need any sort of marketing then you can't go past these guys. Thanks again for all your help Shane Nth shore towbars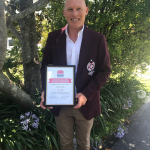 Martijn knows his marketing. Great ideas that get proven results!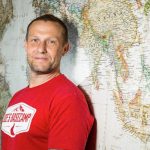 I actually got referred on to Martijn Timmer by a friend of mine. He literally helped us solve a problem that NO ONE else was able to solve. Fast, efficient and a really nice bloke who goes above and beyond and really who knows his stuff. An awesome referral!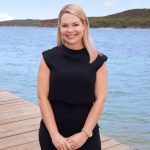 Martijn is highly knowledgeable and did a fantastic job at growing my online presence providing very useful and practical tips along the way. I would highly recommend Martjin to anyone looking to increase their social media profile.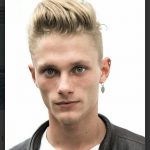 Martijn Timmer is amazing at what he does. If you need a marketing guru he is the one!!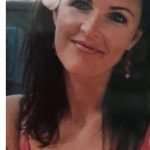 Highly recommend working with Martijn! Great to work with and produces fantastic quality work, quickly!!! Thanks Martijn!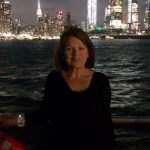 Professional, approachable, eager to help, patient & friendly.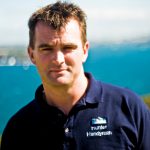 Martijn is awesome when it comes to any FB marketing and IT issues. Always very helpful and as he always says "Just gets it done", very efficiently and with enthusiasm! Great Guy!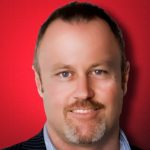 Martijn is a great marketing consultant. I engaged him to work on several concurrent projects in the first quarter of 2014, and he delivered exactly what I needed, even when I didn't know exactly what I needed! His skills in direct marketing were exemplary. He setup smart project management systems, managed lead generation campaigns, liaised with third party suppliers, and he did a fantastic job in running complicated marketing campaigns. I will hire Martijn again.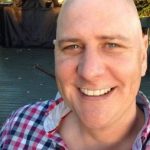 Martijn's work was characterised by his hard work and dedication. He was an inspirational leader for his team and a strong voice in the management team. Personally, he was great to work with and very positive influence on the business at all times. He achieved a lot and also drove the success through a determined focus and ability to influence people along the way to achieve our aims.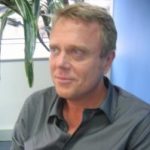 I have worked with Martijn over a number of years. He is a very accomplished and professional marketer with core direct marketing skills and a fan of measurable marketing and testing. He is also charming, creative and great to work with. I look forward to working with him in the future.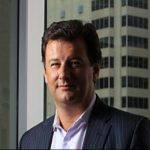 An experienced marketing professional, Martijn has a track record for building solid marketing programmes that produce superb results. A keen advocate of test and learn, he never rests on his laurels and is always looking to improve on whatever the current status is. Add to this, a rare charm and integrity and it's easy to see why I hope we continue to work with Martijn for many years to come.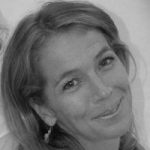 Martijn is a rare beast. He has a wide range of digital marketing skills, and an appetite for more. He will turn his hand to many things and is as happy updating websites and generating keyword lists as he is cutting graphics or editing video. The point is, in fact, he's happy; so not only smart, skilled and co-operative but cheerful, easy-going and hilarious - a joy to work with.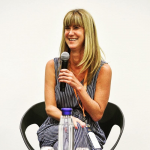 Martijn is a true marketing professional - smart, clever, experienced and hands on. Martijn recently worked with us helping on creating CRM plans for clients and was a real asset to our team. It's wonderful to work with someone who can think linearly and logically but also stretch to creative "outside the box" planning. I would work with him again in a heartbeat.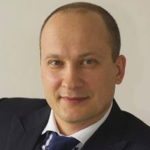 Martijn came highly recommended by some friends of ours. We quickly realised why: he is very easy going, professional and knowledgeable. After a short meeting he immediately understood our business and goals. His work was of the highest quality and delivered at lightning speed. We look forward to working with him again!

We employed Martijn to design and carry out a Staff Culture survey at Lifeline Northern Beaches. He was extremely thorough, professional and enabled us to achieve the kind of results we wanted.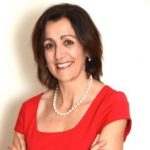 I had the pleasure of working with Martijn for 6 months to Get Stuff Done. As my digital marketing consultant, he helped finalise and optimise the e-commerce website, lead the development of campaign landing pages, and wrote and directed an amazing animation. Martijn also created digital marketing plans for Google Ads and Social Media. I appreciated Martijn's attention to detail and his dedicated and creative commitment to deliver projects in scope, on time and budget.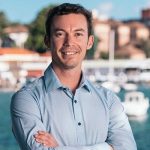 Martijn has done an amazing job boosting my businesses social media advertising. We only have a small advertising budget, but the results I have got from Timmer Marketing have been fantastic. Its so great to have measurable advertising with real results. I would highly recommend Martijn and Timmer Marking, whether its a small or large campaign. The service, results and care given are second to none.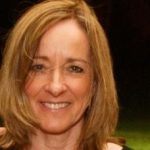 Ecodownunder engaged Martijn when we needed to boost our digital marketing and benefited enormously from working with him. It took him no time at all to understand our business and the challenges we had in communicating with our audience. He was expert in setting up and showing us how to use Facebook advertising and really on the ball when it came to measuring return on advertising spend. He was not only a great source of ideas for channels and techniques to use to boost our ecommerce but also expert in the technical aspect and getting these projects up and running.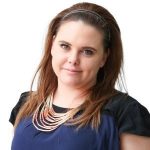 Martijn was engaged by the Australian Chamber of Commerce and Industry to provide and implement a hands-on social media strategy to boost ticket sales for the NextGen in Business Event Series. His highly targeted advertising strategy boosted the success of the overall event series. He turned social media into our most successful marketing channel. No request was too much and he went above and beyond in many instances to reach our goals. Thanks Martijn, looking forward to working with you again should the opportunity arise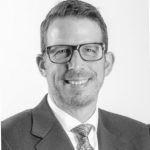 Martijn did great work for executive coaching international. He produced high quality work that was accurate and on time as promised. It was a pleasure working with him and I would be happy to recommend Martijn to others.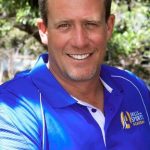 I engaged Martijn to help Skills For Sports Academy gain a Facebook presence. From the very first meeting Martijn was able to determine what it was that I was after and put a plan in place to reach our goals. He is very knowledgeable and just gets things done with little or no fuss. I have no hesitation in recommending Martijn and Timmer Marketing to anyone that is looking to drive business their way through Facebook. Thanks for everything Martijn and i will be definitely engaging your services on a Month to month basis.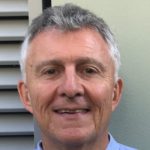 Timmer Marketing just completed my website behaviourchange.net.au and I couldn't be happier. Working with Martijn and his team on the development of this site was easy, very relaxed and an enjoyable experience. Martijn presented me with several options to consider and within a couple of weeks we had a framework in place to which I added content. Martijn is very experienced, knowledgeable, works efficiently and is great value for money.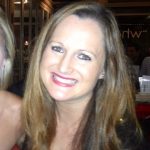 Timmer Marketing has helped with our digital marketing presence immensely. An expert in all things google advertising, they have been invaluable to assist in our business's growth targets. Also a fantastic and easy going team to work with, highly recommend them.
Have a chat
We'd love to hear from you.