Solentive
Google Ranking for 'Custom Software Development'
1st
Google Ranking for 'Custom Software'
3rd
Solentive is a Custom Software Development Company that solves business problems with technology in new and creative ways. Solentive boasts over 25 years of experience in strategy, design, custom software development and managed services. It is their goal to eliminate friction in people's lives through the smart use of technology.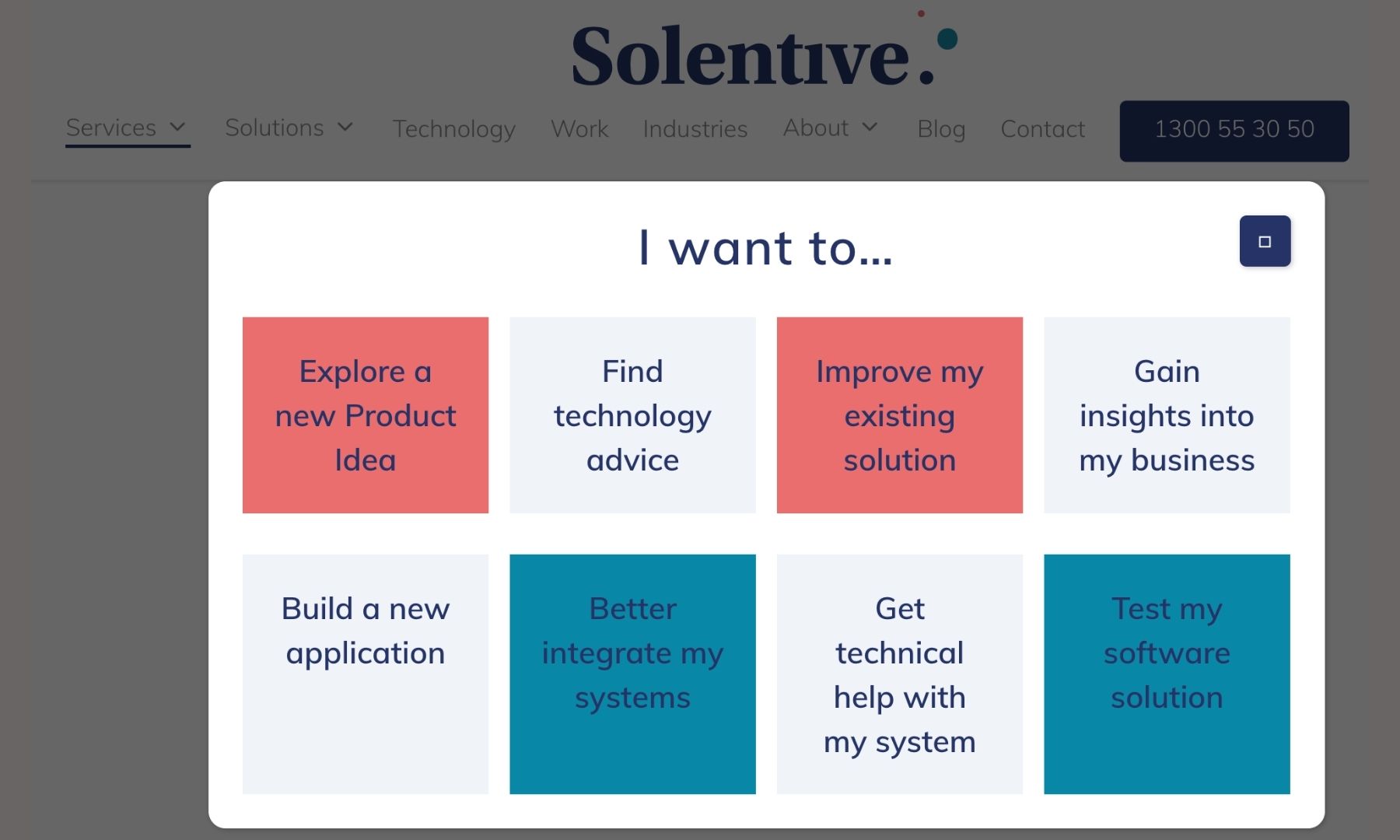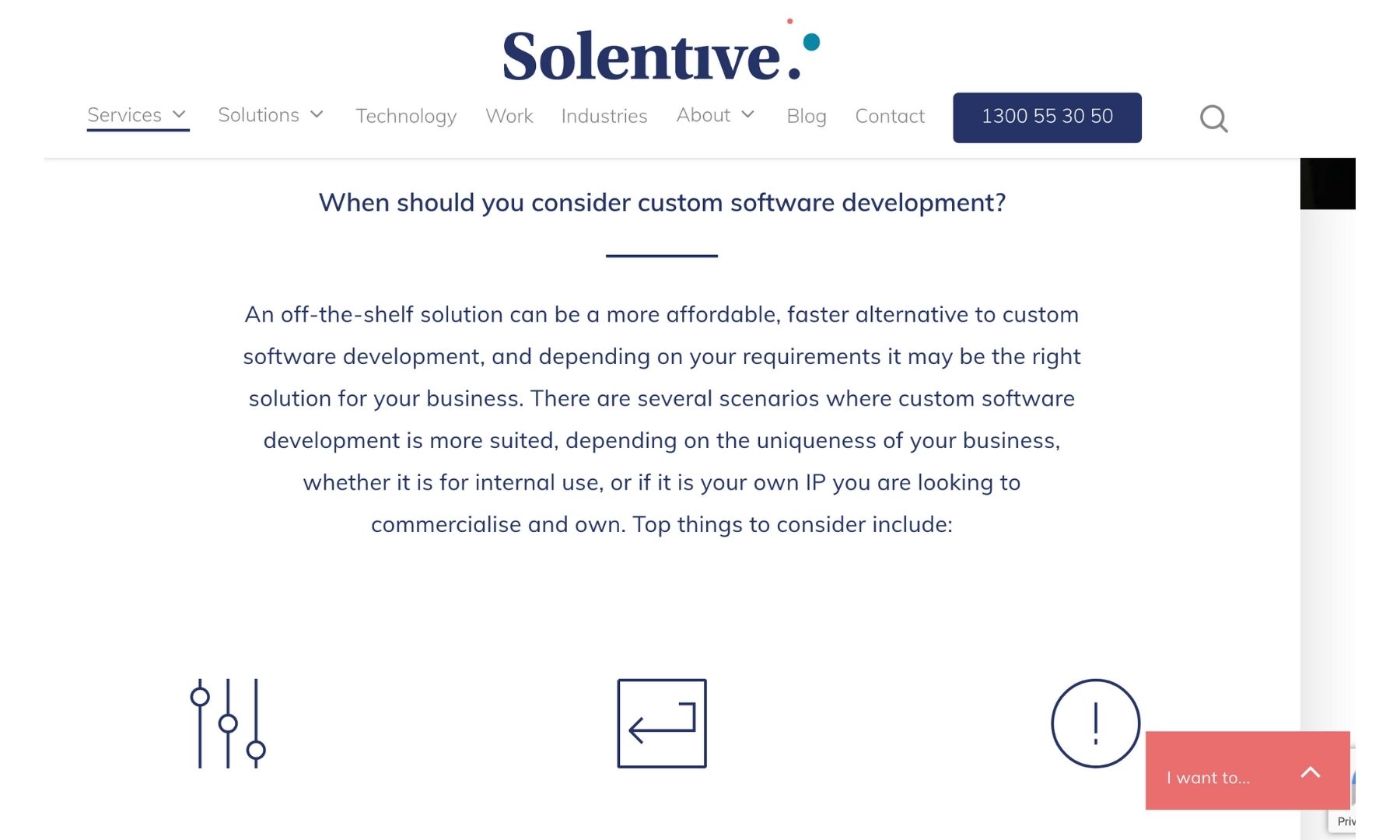 Solving Business Problems
The Challenge
Solentive faced 2 major challenges: competition and quality of leads. The software development space is very crowded in Australia, with many competitors chasing major projects. Despite delivering a good number of leads through SEM, they needed higher quality leads that were more likely to convert into projects.
After an extensive onsite and offsite SEO audit, we highlighted a series of technical improvements to the site and updates to its existing content, as well as detailed briefings for new content and landing pages. In addition, we added hundreds of backlinks to further improve their organic rankings. The results speak for themselves. For some keywords we were able to outrank IBM.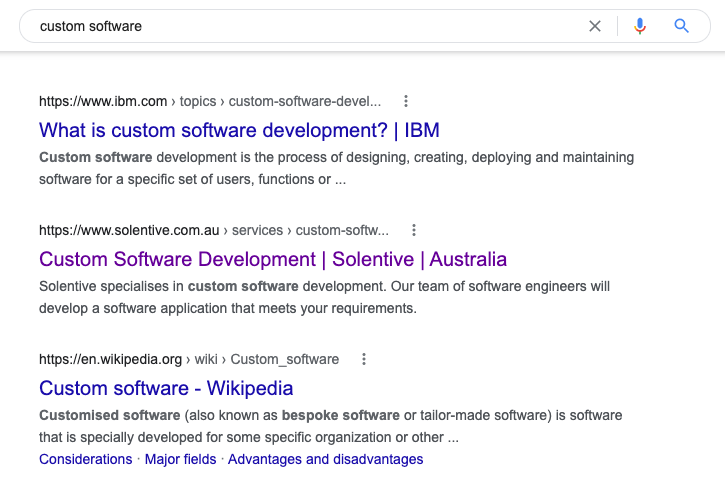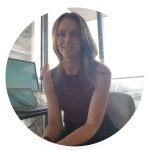 We have been working with Timmer Marketing for many years and couldn't be happier with the results they have delivered in their most recent SEO project